Board Certified Doctors And Nurse Practitioners Providing Exceptional Care For Your Health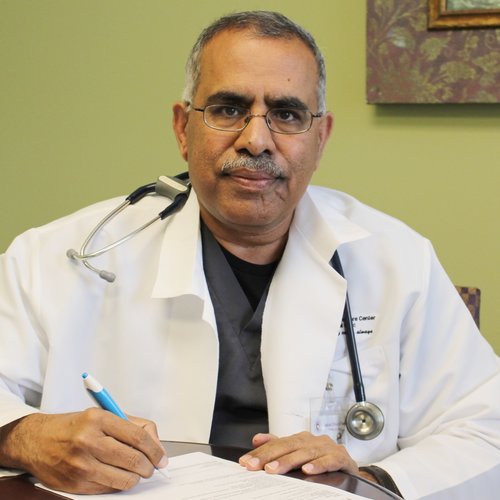 Dr. K is a Board Certified Internal Medicine doctor who specializes in caring for adults and older children as well. He completed his training from a well renowned post graduate training program affiliated to Albert Einstein College of Medicine, New York. He also has wide ranging experience in caring for children, having been through a Pediatric residency at the University of the West Indies, where he was awarded the Degree of Advanced Diploma in Child Health. He has 25 years of experience in caring for the people around the world.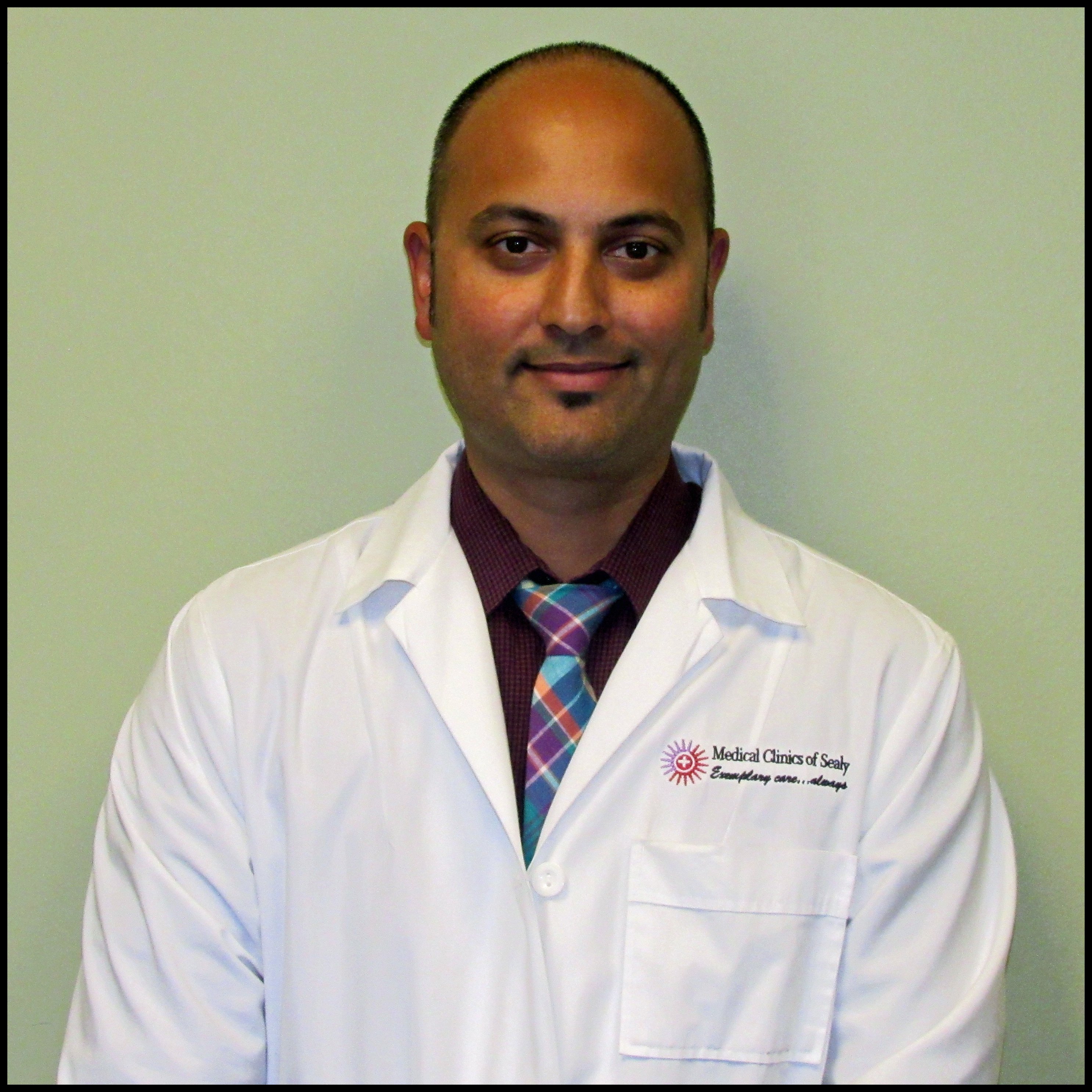 Dr. Narine is a certified Family Medicine Physician.  He is originally from Port Arthur, Texas but grew up in Florida before finding his way back to Texas and is the first physician in his family.  He did his residency in Baltimore, Maryland and before that studied in New York City.  He chose to do family medicine because he likes the connections that you get to make with not just a single person but, the entire family.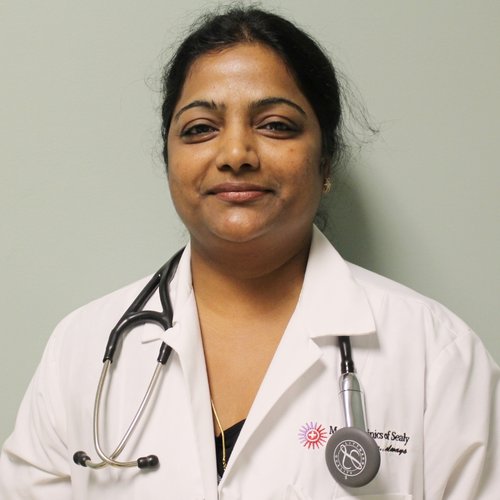 Ponmary Thomas, RN,MSN,FNP
Ponmary Thomas, RN,MSN,FNP, is a Board Certified Family Nurse Practitioner.  She earned her Bachelor's and Masters degree in Family practice from University of Wisconsin–Milwaukee, and  joined Medical Clinics of Sealy in 2012.  She has experience in caring for adult patients, children and Geriatrics. She also has experience in teaching for undergraduates.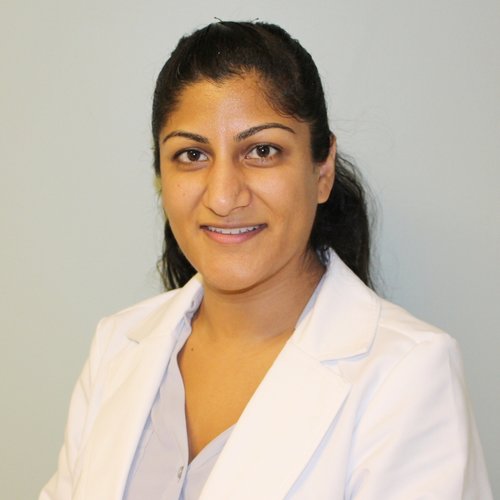 Ushma Solanki FNP, Nurse Practitioner
Ushma Solanki FNP, is a board certified Nurse Practitioner who is passionate about promoting good health for her patients. She has an associate degree in Nursing, a Bachelor's degree from UT Arlington and also a Master's degree in Nursing – Family Nurse Practitioner from UTMB, Galveston. Before joining our team, Ushma worked in the busy medical surgical floor at Houston Methodist West as a Registered Nurse, for 8 years.
In her spare time, she enjoys traveling, experiencing nature and staying active.
Andrea D'Gama FNP, Nurse Practitioner
Mrs. Andrea has been a registered nurse in Texas from 2003, with almost 10 years' experience working at Memorial City Hospital. She earned her Master's degree in science, Family Nurse Practitioner degree from Texas Woman's University. She has two kids and loves to cook, bake and travel. She has called Texas home for the past 17 years.