Board Certified Doctors And Nurse Practitioners Providing Exceptional Care For Your Health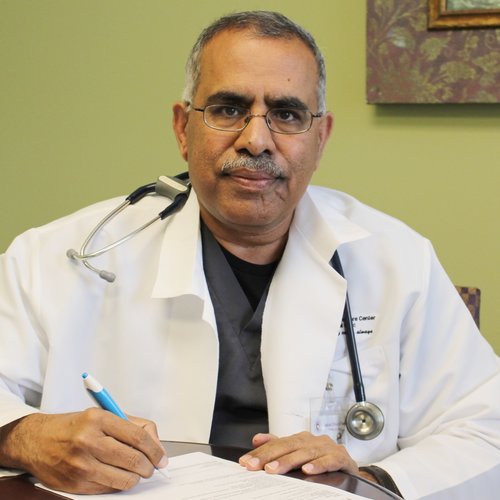 Dr. K is a Board Certified Internal Medicine doctor who specializes in caring for adults and older children as well. He completed his training from a well renowned post graduate training program affiliated to Albert Einstein College of Medicine, New York. He also has wide ranging experience in caring for children, having been through a Pediatric residency at the University of the West Indies, where he was awarded the Degree of Advanced Diploma in Child Health. He has 25 years of experience in caring for the people around the world.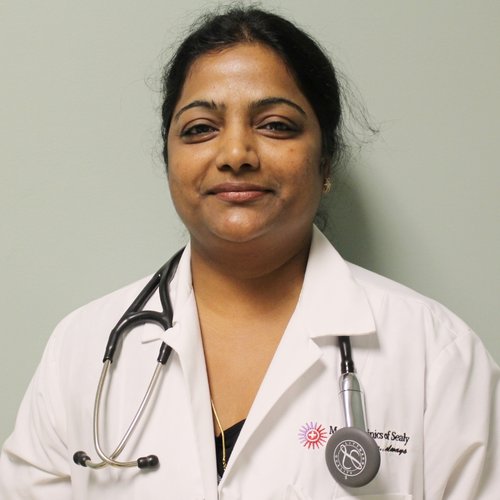 Ponmary Thomas, RN,MSN,FNP
Ponmary Thomas, RN,MSN,FNP, is a Board Certified Family Nurse Practitioner.  She earned her Bachelor's and Masters degree in Family practice from University of Wisconsin–Milwaukee, and  joined Medical Clinics of Sealy in 2012.  She has experience in caring for adult patients, children and Geriatrics. She also has experience in teaching for undergraduates.