COVID-19 Vaccine Information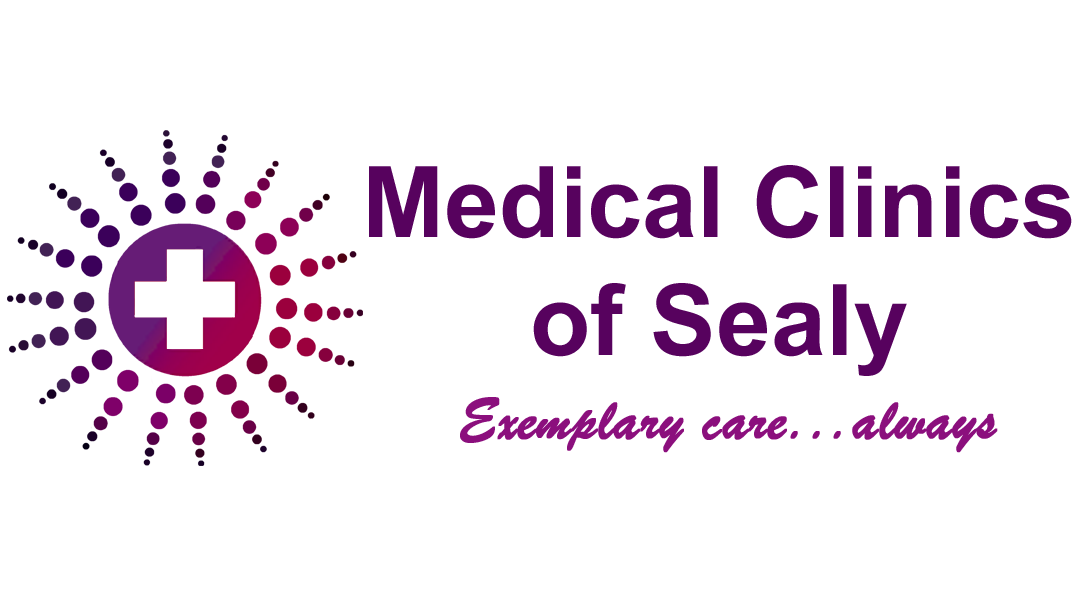 Welcome to the Medical Clinics of Sealy
Serving the Sealy, TX and surrounding communities with complete and comprehensive medical care for all ages, from newborns to adults.
Monday – Friday:  7 am – 6 pm
Saturday:  8 am – 12 pm
Sunday:  Closed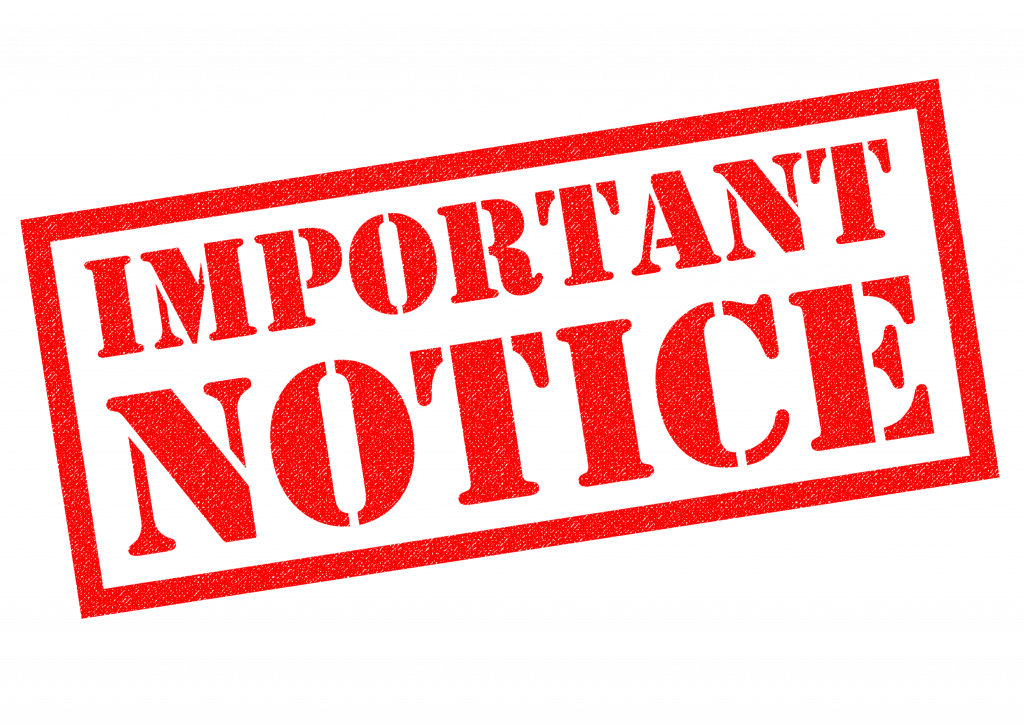 ***NOTICE***
We carry and administer the Moderna and Pfizer COVID-19 vaccines and boosters. If you have ANY questions or concerns regarding the vaccine we carry or vaccines in general PLEASE contact us at (979) 877-0022 and we will be happy to discuss it with you. Thank you.
We have flu vaccines available! Flu vaccines administered daily during normal business hours. Call to schedule your appointment today. Walk-ins welcome.
The Medical Clinics of Sealy Now Now Has The MONOCLONAL ANTIBODY TREATMENT for COVID-19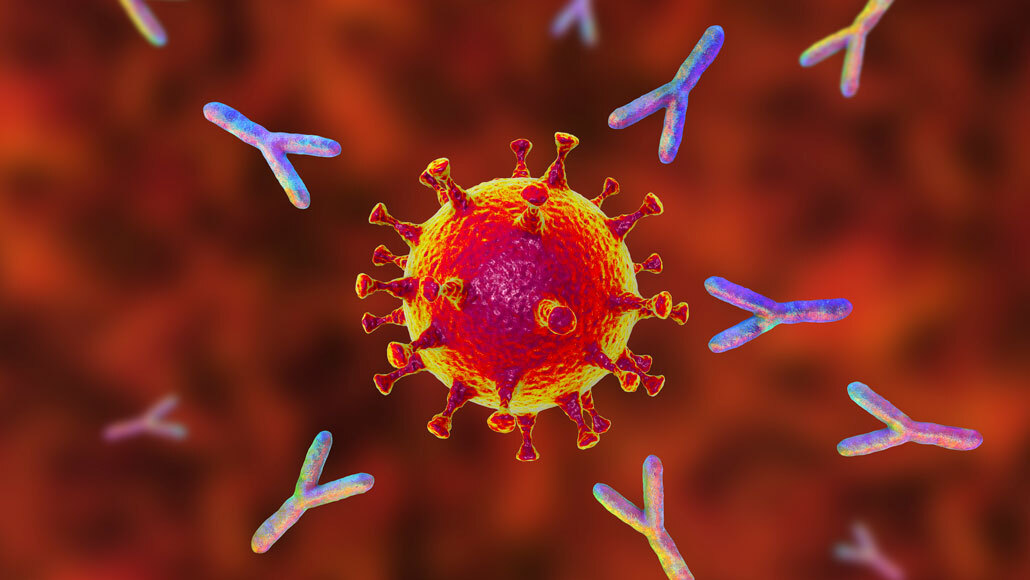 The Medical Clinics of Sealy has a new weapon in the fight against COVID-19; Monoclonal Antibody Treatment. Monoclonal antibodies are laboratory-made proteins that mimic the immune system's ability to fight off harmful antigens such as viruses. The antibodies are specifically directed against the spike protein of SARS-CoV-2, designed to block the virus' attachment and entry into human cells.   If you would like to receive the treatment please contact the clinic at (979) 877-0022.  NOTE:  it is important that you be treated within THE FIRST 10 DAYS OF THE BEGINNING OF YOUR SYMPTOMS.
A Message Concerning The Coronovirus And New Treatment From Dr. K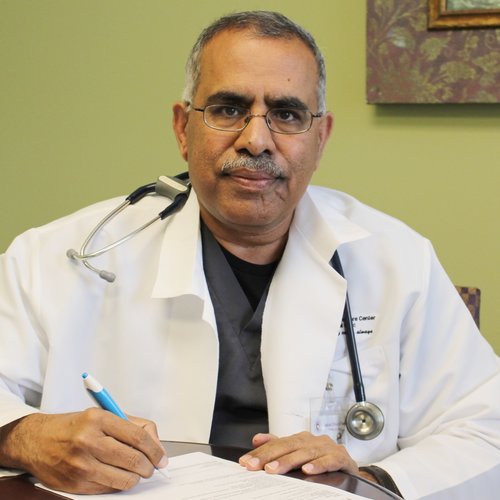 Dear Friends,
I'm very glad to inform everyone that The Texas State has authorized our center for much anticipated, Modern and Proven MONOCLONAL ANTIBODY THERAPY!!  This is a game changer in COVID Treatments in preventing the progression of the disease and there by preventing hospitalizations!!  The treatment is best effective in the first ten days of onset of the symptoms!!  One time dose, two to three hours of IV therapy!!  Anyone who has been recently diagnosed with COVID and has symptoms will qualify!!  Please call our office for appointment!!
OUR OTHER COVID SERVICES:
1) On-site Rapid COVID testing
2) On-site Rapid COVID Antibodies testing
3) Send out PCR ( Molecular) testing.
4) in house rapid PCR
5) Serial X Rays to monitor the progress of the disease
Please do not hesitate to call our office if you have any questions or concerns!!
Along with you we are dedicated in the fight against COVID!!
WE ARE ALL TOGETHER IN THIS!!!  DR. KRISHNASWAMY AND STAFF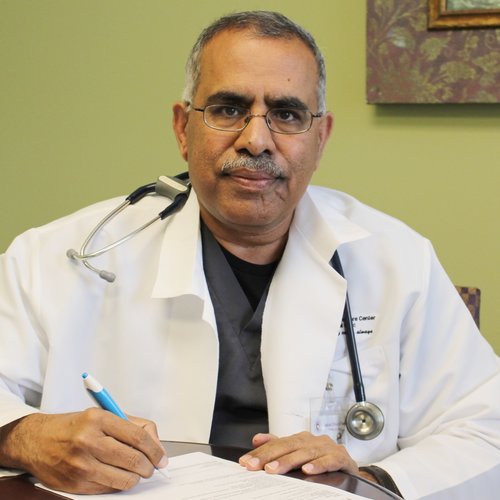 Our medical team is led by Dr. Krishna, a Board Certified Internal Medicine doctor who specializes in caring for adults and children.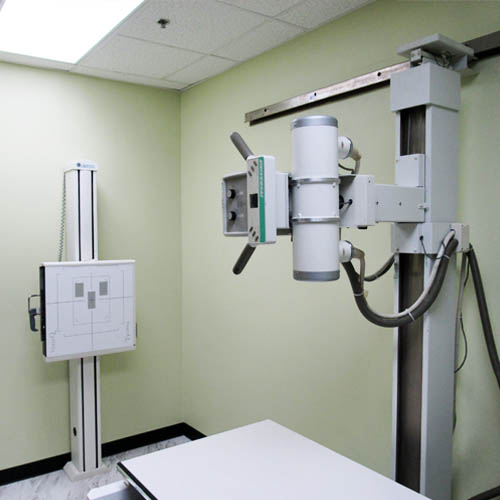 Our clinic provides comprehensive medical services for infants and adults.  We provide in house laboratory services, X-rays, bone density and many other services.
Simplify Your Life!
Tele-Medicine Is Here Via The Healow App
Now, you can access and manage your medical information on your Smartphone as well as do your entire visit with the Healow App.  You and your family can access it via your Patient Portal account at the swipe of a finger. Medication and appointment reminders, lab results, immunizations; all your important medical information and even the visit itself in an easy to use, convenient app for your smartphone.
Download the FREE Healow app today!  Click the iTunes or Google Play button to download the free mobile health app.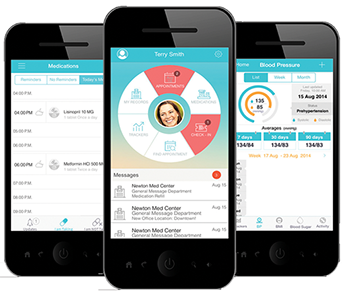 We're always looking to add smiling faces to our team to better serve our patients.
Contact Us:  (979) 877-0022