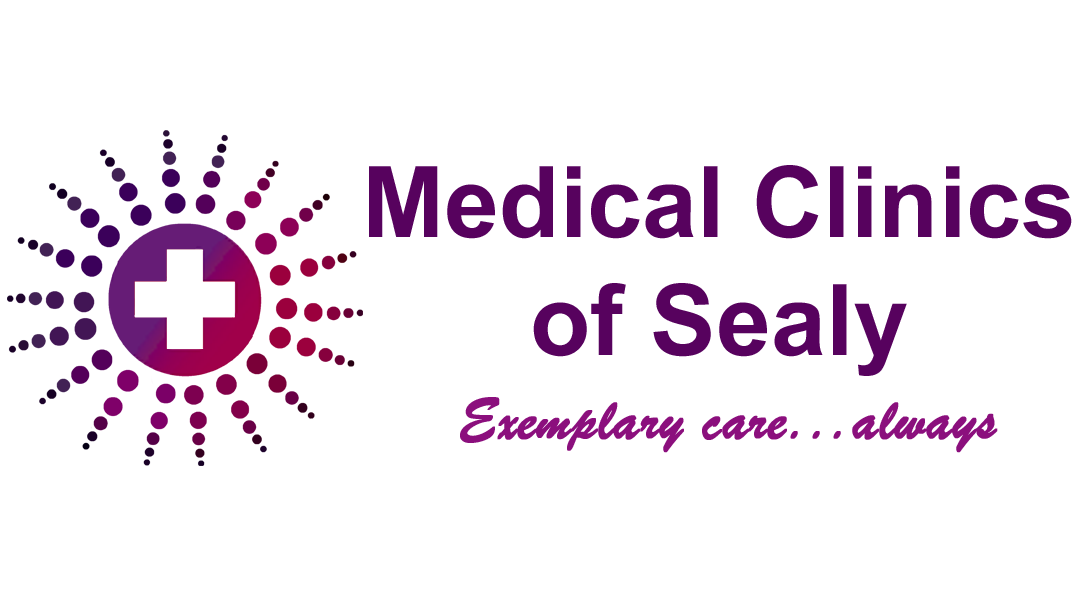 Welcome to the Medical Clinics of Sealy
Serving the Sealy, TX and surrounding communities with complete and comprehensive medical care for all ages, from newborns to adults.
Monday – Friday:  7 am – 6 pm
Saturday:  8 am – 12 pm
Sunday:  Closed
The Coronovirus And Our Services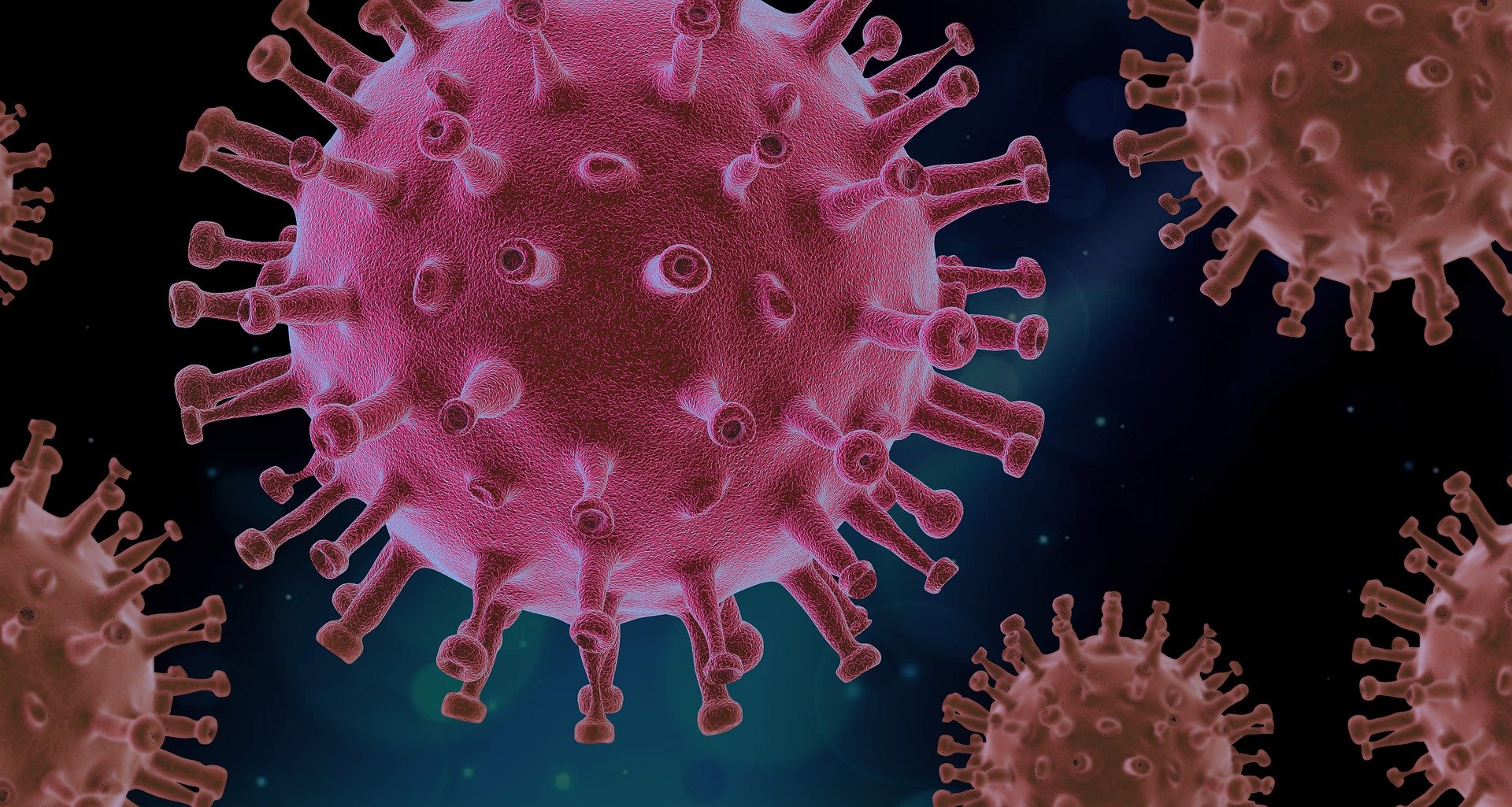 1) On-site Rapid COVID testing
2) On-site Rapid COVID Antibodies testing
3) Send out PCR ( Molecular) testing.
4) in house rapid PCR
5) Serial X Rays to monitor the progress of the disease
Please do not hesitate to call our office if you have any questions or concerns!!
Along with you we are dedicated in the fight against COVID!!
WE ARE ALL TOGETHER IN THIS!!!  DR. KRISHNASWAMY AND STAFF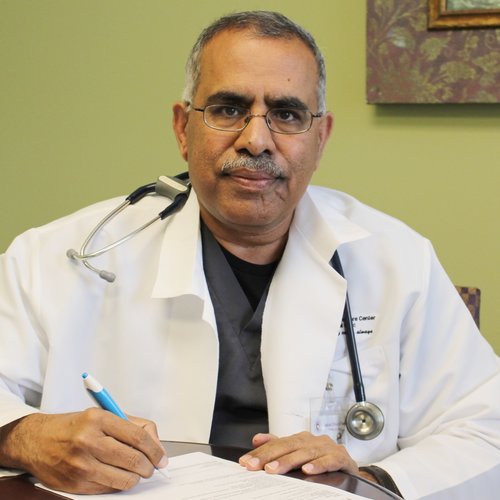 Our medical team is led by Dr. Krishna, a Board Certified Internal Medicine doctor who specializes in caring for adults and children.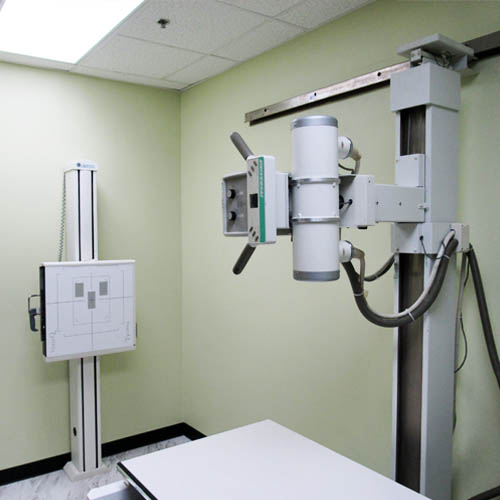 Our clinic provides comprehensive medical services for infants and adults.  We provide in house laboratory services, X-rays, bone density and many other services.
Simplify Your Life!
Tele-Medicine Is Here Via The Healow App
Now, you can access and manage your medical information on your Smartphone as well as do your entire visit with the Healow App.  You and your family can access it via your Patient Portal account at the swipe of a finger. Medication and appointment reminders, lab results, immunizations; all your important medical information and even the visit itself in an easy to use, convenient app for your smartphone.
Download the FREE Healow app today!  Click the iTunes or Google Play button to download the free mobile health app.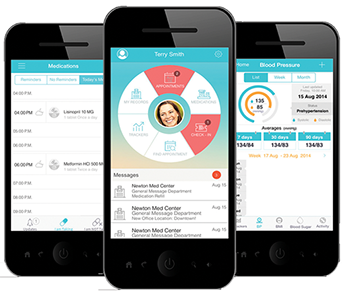 We're always looking to add smiling faces to our team to better serve our patients.
Contact Us:  (979) 877-0022