WELCOME TO THE MEDICAL CLINICS OF SEALY
COMPREHENSIVE MEDICAL CARE FOR ALL AGES
A Message Concerning The Coronovirus
With concerns over the Coronavirus (COVID-19), The Medical Clinics of Sealy and the Sealy Urgent Care have started new services to help the area during this period.  For individuals who would like to receive medical treatment but, are nervous about possible exposure in the medical setting Tele-Medicine is available by calling (979) 627-6224.  Tele-medicine is a video chat and voice call between the patient and the physician on duty via the computer or cell phone allowing for care, advice, reminders, education, intervention, monitoring, and remote admissions from the comfort of the patient's own home.

We also started drive-thru services for seniors and individuals who are immuno-compromised.  To take advantage of this service simply call the clinic at (979) 877-0022 to register that you are there, the clinic will then gather any necessary information (medical records, etc.)  A medical representative from the clinic will then come out to your vehicle and perform a medical evaluation and attend to your needs to make sure that you receive the necessary medical treatment. 

The Medical Clinics of Sealy and The Sealy Urgent Care welcomes everyone and are ready to assist anyone who needs their services during this period of medical and health concern.
Serving Sealy, TX and surrounding communities with complete and comprehensive medical care for all ages, from newborns to adults.
Call Us: 979-877-0022
Open Mondays through Fridays from 8 am – 5 pm and Saturdays from 8 am – 12 pm
Serving Sealy, TX and surrounding communities with complete and comprehensive medical care for all ages,  from newborns to adults.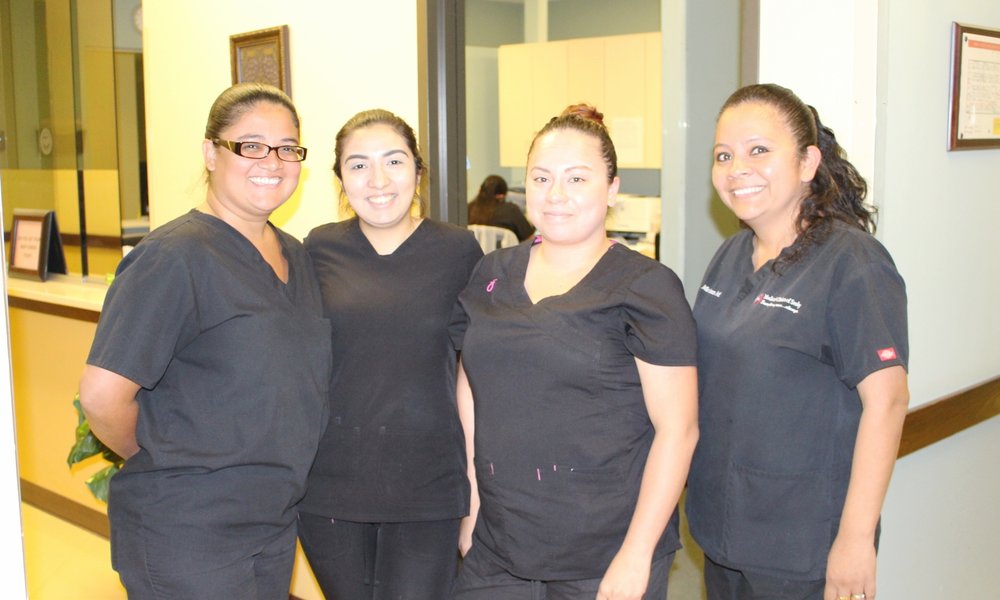 Our medical team is led by Dr. Krishna, a Board Certified Internal Medicine doctor who specializes in caring for adults and children.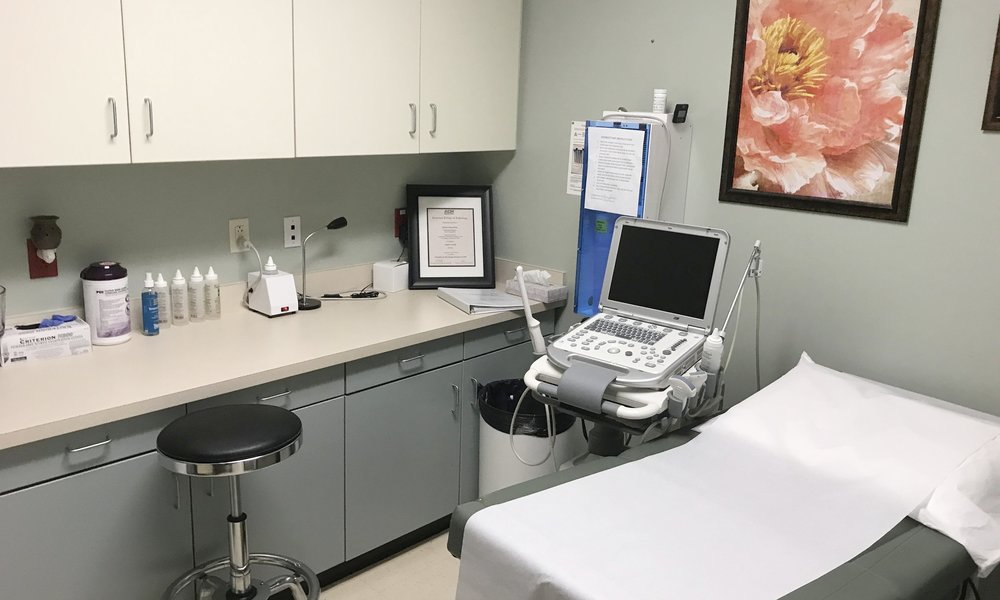 Our clinic provides comprehensive medical services for infants and adults.  We provide in house laboratory services, X-rays, CT scans, ultrasound, bone density and many other services.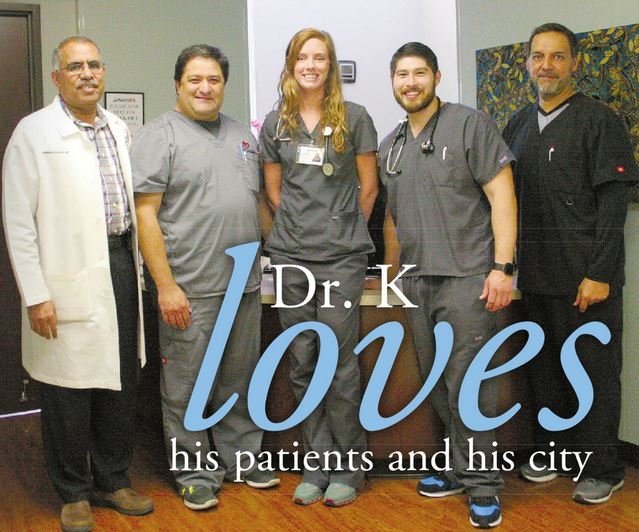 Dr. K was highlighted in a story by
 

Rockin' The Rail

 

– A Magazine for Austin County

The living embodiment of an American dream that started on the other side of the world, Dr. K operates a successful practice and emergency room at 1036 N. Circle Drive in Sealy and contributes extensively to a healthy community.
Simplify Your Life!
Now, you can access and manage your medical information on your Smartphone.  With the Healow app, your Patient Portal account, and the accounts of your family, are accessible at the swipe of a finger. Medication and appointment reminders, lab results, immunizations; all your important medical information in an easy to use, convenient app for your smartphone.
Download the FREE Healow app today!  Click the iTunes or Google Play button to download the free mobile health app.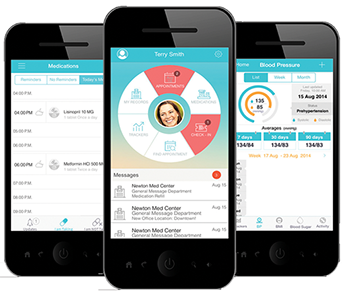 Now Hiring – Medical Assistants
Open full time position(s)
M-F, 8 am to 5 pm
Benefits and salary negotiable
Contact:  (979) 877-0022
Map to Medical Clinics of Sealy
Winner of the Best Doctors in Sealy Award