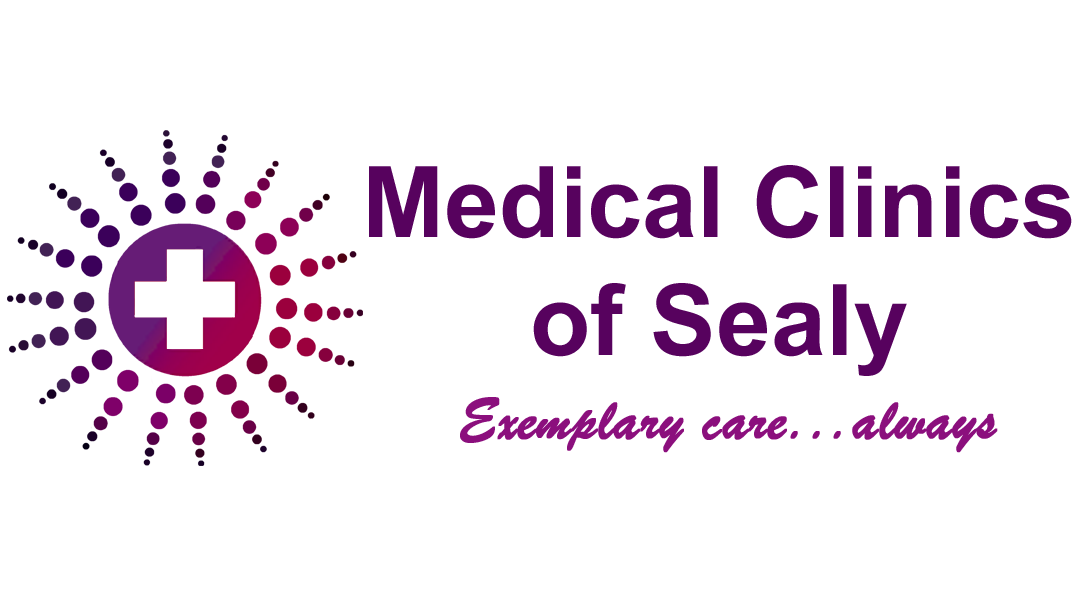 Serving The Medical Needs Of Sealy And Neighboring Cities Since 1999
Mission:
To provide exemplary healthcare to the people of Sealy, a medically under-served region, with a focus on complete primary care, immunizations for the children, access to the urgent care, along with contribution to healthcare education.
Vision:
To be a one stop medical center, providing quality healthcare, to all of Sealy and its neighboring cities.
Originally known as the Sealy Urgent Care, Medical Clinics of Sealy is a concept envisioned by Dr. Krishna, with a mission to provide professional, affordable and quality medical care for Austin County and its surrounding communities. He has been actively serving these communities since 1999.
What started with two employees is now the Medical Clinics of Sealy.  We are now providing full-time employment for more than 50 employees and approximately 20 part time employees. About 100 patients are seen here every day by our healthcare professionals.
In December 2008, the Medical Clinic was expanded into a larger facility, enhanced with state of the art equipment to help address the growing healthcare needs of the community. This new facility is spacious, with advanced diagnostic and treatment equipment such as Bone Scan, Powered Exam Tables, Computerized Drug Screening and much more.
Specialty Clinics
In addition to primary healthcare, we also partner with some of the best specialists in the area to help bring expert care in the following areas:
Cardiology

Nephrology

Gastroenterology

Pulmonology

Orthopedic Surgery