Corona Virus Vaccine Information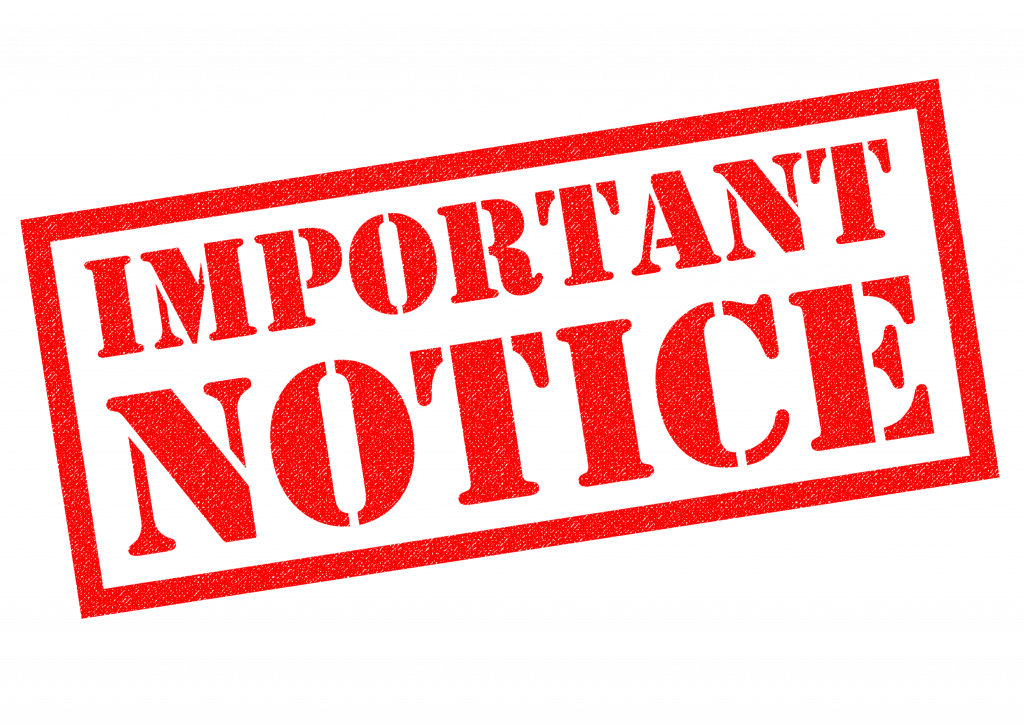 ***NOTICE***
We carry and administer the Moderna COVID-19 Vaccine NOT the Johnson and Johnson one that is being discussed in the current news cycle. If you have ANY questions or concerns regarding the vaccine we carry or vaccines in general PLEASE contact us at (979) 877-0022 and we will be happy to discuss it with you. Thank you.
March 8, 2021 – We have received a new shipment of COVID-19 vaccines.  We are prioritizing them for our educators and those 65 and over.  If you are in this criteria, please contact us to set up a time to get your dose today.
(979)
877-0022
A Message Concerning The Coronovirus And New Treatment From Dr. K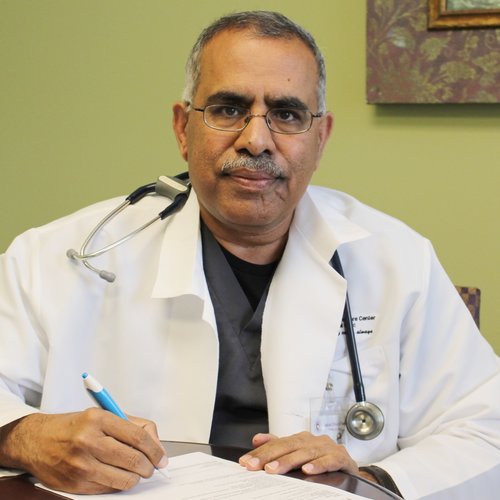 Dear Friends,
I'm very glad to inform everyone that The Texas State has authorized our center for much anticipated, Modern and Proven MONOCLONAL ANTIBODY THERAPY!!  This is a game changer in COVID Treatments in preventing the progression of the disease and there by preventing hospitalizations!!  The treatment is best effective in the first ten days of onset of the symptoms!!  One time dose, two to three hours of IV therapy!!  Anyone who has been recently diagnosed with COVID and has symptoms will qualify!!  Please call our office for appointment!!
OUR OTHER COVID SERVICES:
1) On-site Rapid COVID testing
2) On-site Rapid COVID Antibodies testing
3) Send out PCR ( Molecular) testing. Very soon this test will be available in house Rapid testing
4) Serial X Rays to monitor the progress of the disease
Please do not hesitate to call our office if you have any questions or concerns!!
Along with you we are dedicated in the fight against COVID!!
WE ARE ALL TOGETHER IN THIS!!!  DR. KRISHNASWAMY AND STAFF